When I arrived on my college campus my freshman year, I was excited, but also overwhelmed by how different life away from home would be. One thing that I missed a lot about being away from home was meals with my family. I did not expect how difficult it would be to eat balanced meals when living in a dorm room. I did not have much guidance. There was, of course, the campus cafeteria I could utilize with my meal plan, but after awhile, that got repetitious and bland. There were other food options on campus as well, but even with a meal plan the cost of eating at those places did add up after awhile. The following are 5 ideas (with links to those recipes) you can use as a guideline to get started on freshening up your dorm eating so you can finally stop eating Ramen noodles.
1. OVERNIGHT OATMEAL
If you have a fridge in your dorm this is the perfect grab-and-go breakfast option for you (especially if you struggle to wake up for that 8 a.m.)! This is also an awesome option because there is so much variety and creativity you can tap into with this meal choice. So, have fun with this one! Get creative with your breakfast. Prepare before bed, grab, run to class, and enjoy!'
Click here for some recipe ideas!
2. Yogurt Parfaits
This is another great breakfast (or snack) option that isn't cereal! It is also another wonderful grab-and-go option, because you can prepare enough for the week in mason jars and store them in your mini fridge. You can also get creative with this one as well.
All you need is some small mason jars, your choosing of vanilla greek yogurt brand, and your choice of toppings (berries and granola are popular options). Layer three ingredients in a mason jar, and you're all set!
3. Microwave Mac & Cheese
If you're anything like me, you gotta meet your carb need somehow. And for me, those little cups of microwave mac & cheese never did it. Plus, they are full of preservatives you probably should not be consuming. And there is nothing like a good bowl of mac & cheese to remind you of home!
Here is the recipe!!
4. Mason Jar Salad
Another option for the creative soul! You can literally stuff your large mason jar full of whatever items you want in your salad! You can also prepare many at once in advance to store in your fridge for another great grab-and-go meal option! I loved doing this when I lived in a dorm! There is a science to how you order the ingredients, though:
Click here for some recipes to get you started!
5. No-Bake Energy Bites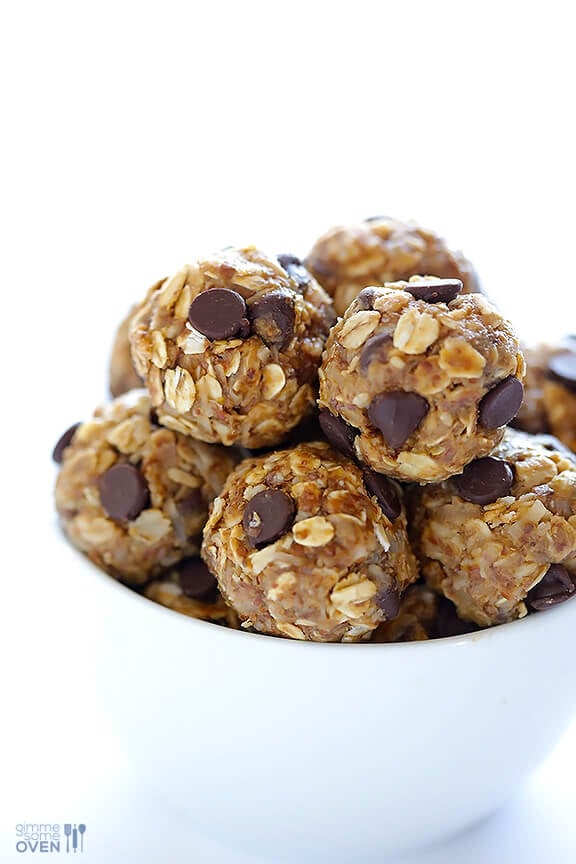 These are simple and easy snack options you can make in bulk and store and have handy when you need a pick-me-up!
Here are some recipe ideas!
I hope these suggestions are helpful for those of you living in a college dorm who want to add some variety to their meals! I found them to be helpful during my time in the dorms!
---
Walking is so important to every day health! Get outside and walk today! Go to Bradley-Cleveland Champions today for healthier lifestyle tips!